Cebu Pacific is a budget philippine airline that has an inflight wifi facility for its passengers. In 2012, they first introduced inflight wifi, and they were the first in Southeast Asia to provide this service.
They have inflight wifi on their A330 fleet at first. They have a CEB wifi-kit. Big Sky Nation is the provider of wifi devices. Other necessary information related to Cebu Pacific-
CEB wifi-kit Pickup Point
Pick up the devices to respective booths NAIA-T3 (NAIA Terminal 3).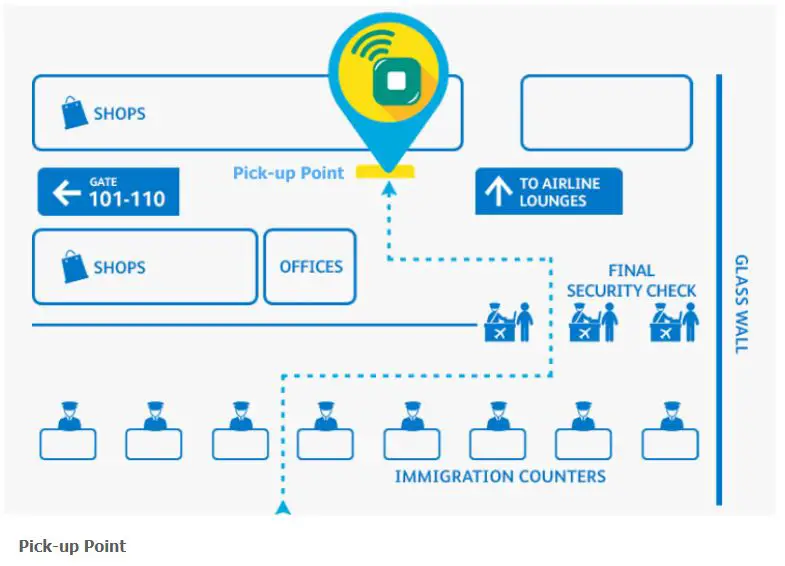 Provider: Big Sky Nationis the wifi device provider.
Zone 1: Destinations in Asia other than Brunei and the United Arab Emirates
Zone 2: Destinations in Australia and the rest of the world.
Provided to: Only a specific person. Others cannot use that.
Allocated to: Passengers of flights leaving and arriving at NAIA-T3/.
Availability: Have to buy 2 hours before the flight departure.
CEB WiFi Kit Rental Cost
| | | |
| --- | --- | --- |
| Zones | Amount | Time limit |
| Zone 1 | Php 450 ($9.27) | Per day |
| Zone 2 | Php 550 ($11.33) | Per day |
Comes with: USB cable, a battery inside the device, user manual, and receipt.

Battery Life: Up to 16 hours
Advantage: pocket wifi plus power bank.
Connectivity: 5 devices at a time.
Data Limit: Unlimited data roaming(up to 4G/LTE speed).
CEB WiFi Kit Penalties
If the device gets damaged or lost or stolen, the following penalties will be given:
| | | | | |
| --- | --- | --- | --- | --- |
| World Travel hotspot Unit 4G | USB Cable | Battery | Travel Hotspot Case | Delayed Return |
| Php 4000 ($84) | Php 300($6.3) | Php 750 ($15.75) | Php 500 ($10.5) | No of delayed days multiplied by the daily rate |
Return Policy: Return the devices to respective booths NAIA-T3 (NAIA Terminal 3).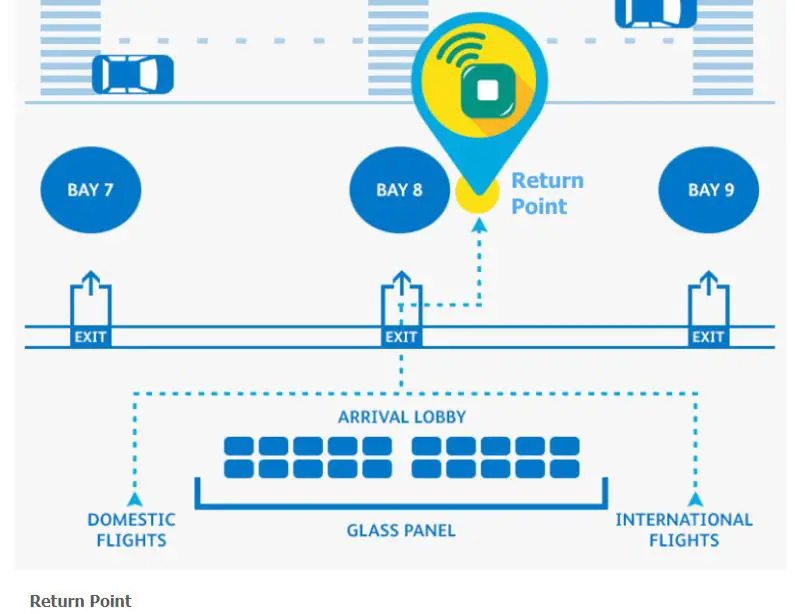 FAQs
Does CEB Have Wifi?
Yes. They have inflight wifi.
How to connect the wifi kit?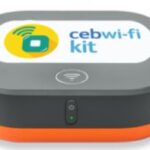 The wifi kit comes with a box, and there is a manual in the box. Read the manual to know how to connect the device. Or you can also ask in the pickup booth.
Who Is Cebu Pacific Wifi Device Provider?
Big Sky Nation is the device provider.
Is Cebu Pacific wifi device Free?
No. You've to buy it on your own.
Is the CEB wifi device good enough?
The internet speed is well enough and is suitable for light tasks, like texting and chatting. The rate is quite good. You can even use the wifi device as a power bank.
See More Related Article